POLITICAL

PEACE

/

PAIX

POLITIQUE
Les questions liant la paix et la politique sont nombreuses, même si le politique n'a pas le monopole et de loin des questions de paix.
---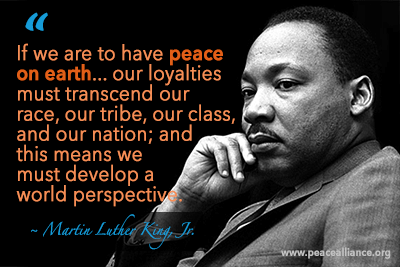 Questions and issues linking peace and politics are numerous, though politics are far from being the sole sphere of human actitvity where peace is influential.
---
APRED's work on political institutions can mostly be found in our research section :
Peace and constitutions, peace as a human right, Countries without armies.
But as well : Social peace and individual aspects of peace.
---
Le travail de la paix sur les liens entre la paix et les institutions politiques se trouve principalement dans notre section « recherche ».
La place de la paix dans les constitutions, le droit humain à la paix et les pays sans armée.
Mais aussi : paix sociale et aspects individuels de la paix.
Suivez aussi les sous-rubriques ci-dessous