Membership / Membres
Créer et soutenir la paix !
Les membres de l'APRED s'y engagent !
L'APRED les soutient dans cette démarche, dans cette façon de vire et de promouvoir la paix à tous les niveaux de la société, en soi, sur la planète et dans toutes nos relations.
Les membres reçoivent régulièrement les nouvelles de l'APRED.
La cotisation est libre, mais une participation économique ou en temps offert à l'association est souhaitée et nécessaire pour participer à l'assemblée générale.
Pour adhérer, merci d'utiliser le formulaire qui est ici.
---
To create and to sustain peace !
Members of APRED are comitted to the progress and the use of peace, as much as may be,
APRED brings to them, to do so, some of the necessary tools to ; upholds for them this intent to live and to promote peace at all levels of society, from within to planet wide and through all our relations.
Members regularly receive APRED's news.
Membership fee is free, yet an economical or a time share are appreciated and needed to take part in the general assembly.
To become a member, plase use the file available here.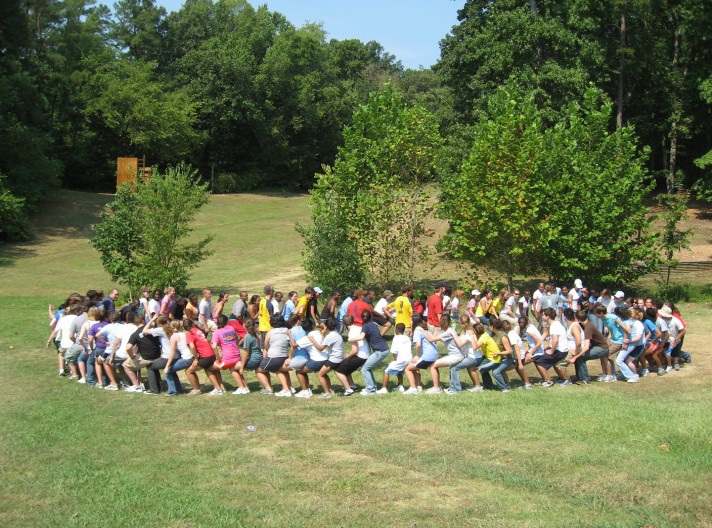 Articles publiés dans cette rubrique
lundi 1er décembre 2014
par