PEACE

POLICIES

AND

INFRASTRUCTURES

/

POLITIQUES

PUBLIQUES

DE

PAIX

ET

INFRASTRUCTURES

DE

PAIX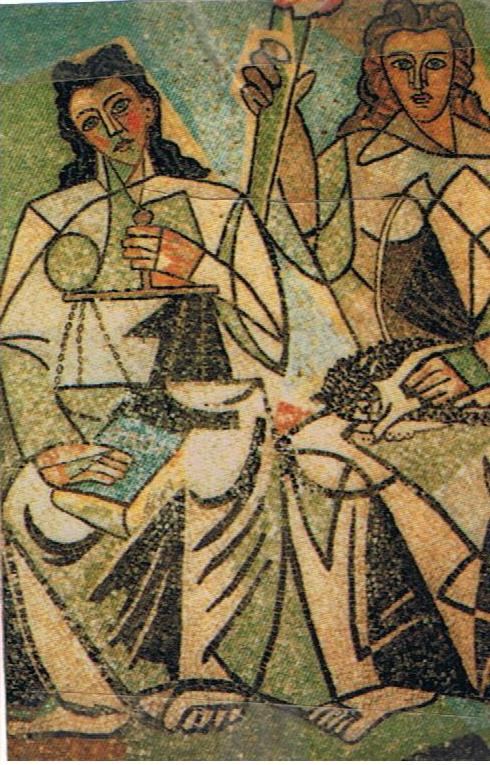 Antonio Guterres, Secretary General of the United Nations has set prevention (of coflicts and at large) as his main priority. Prevention, because it requires planning, anticipation and means, prevention is a form of infrastructure and a policy choice.
Humanity has all sorts of sometimes deep structures (law, roads, councils, economics and so forth) allowing it and its members to function; these structures are to be peace prone.
Bringing this to realtiy is to a large extent the core of APRED's work.
---

Antonio Guterres, Secrétaire Général de l'Organisation des Nations Unies, a fait de la prévention la priorité de son mandat. La prévention nécessite une planification, de l'anticipation et des moyens. Elle donc est une forme d'infrastructure et se base sur des choix pour les politiques publiques et privées.
L'humanité a de nombreuses structures, parfois profondes; les lois, les routes, les institutions politiques, l'économie et ainsi de suite. Elles lui permettent, permettent à ses membres de fonctionner. Toutes ces structures doivent être créatrice de paix et cela doit être vérifiable.
Faire de cela une réalité, de ces infrastructures des outils de paix efficaces, est pour une grande part le noyau du travail de l'APRED.
---
This section's articles
Saturday 31 December 2016
by