Parrains et marraines / Honorary members
Participating, being proactive, offering support and recognition...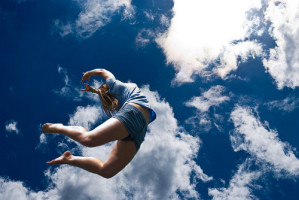 Or wanting to be know for a concern for peace, for being part of a project wanting to validate humanity's future.
The persons presented in this column do not all share all the ideas of APRED ; however they are ready to be known as friends of peace and understanding.
---
Participer, être proactif, offrir soutien et reconnaissance ...
Ou simplement faire savoir que l'on est concerné par la paix et ses progrès, ou quel'on souhaite faire partie d'un projet qui valide un avenir pour l'humanité.
Les personnes présentées dans cette rubrique ne partagent pas automatiquement toutes les idées de APRED ; mais ils sont prêtes à être connues comme amies et amis de la paix - et de la compréhension.
Articles publiés dans cette rubrique
lundi 5 janvier 2015
par

Work in progress
En construction